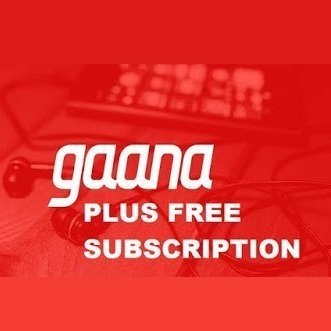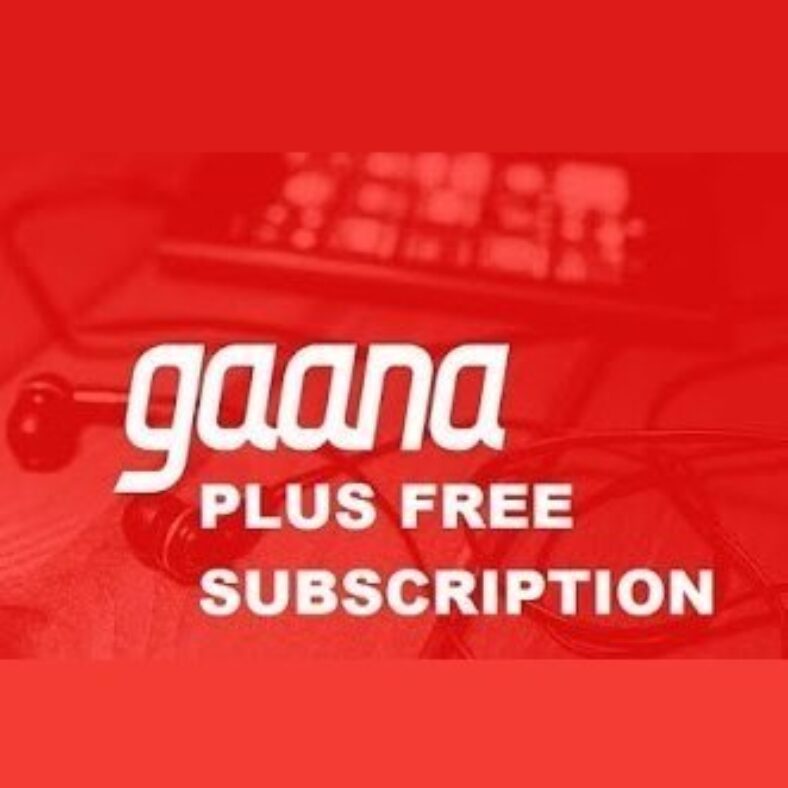 Gaana Plus 3 Month Premium Free – Coupon Code
ShoppingMantraS.com sharing Gaana Plus 3 Month Premium subscription for Free – Coupon Code. Here you will get a premium subscription for FREE. Must check out and grab this offer as soon as possible it gets over. checkout more freebies here.
Gaana Plus 3 Month Premium Free Coupon –
GAANAABLB009
LEAFGAANA3
RUPAYGAANA
GAANAHDFC3
UJJIVANGAANA
TRUECALLER20
KOTAKGAANA20
KOTAKGAANA
ICICIGAANA20
CITIGAANA3
ICICIGAANA
---
Gaana Plus Free Coupon Code For
FREE
How to get this offer:-
Open gaana.com website to create an account.
Here you can choose a Phone number to register or Facebook, Google or EMail.
Here I'm Using Email. After creating the account it will redirect to you on the Gaana after chick on this link https://gaana.com/redeemcoupon
You can use any of one coupon codes showing above to avail Gaana Plus Subscription Free for 3 Months.
After applying the coupon code click on Proceed and it will redirect to you on This Subscription page.
Here the Ganna will be automatically selected for 3 MONTHS GAANA PLUS, You need not change.
Now we need to pay only 1 Rupee to grab this 3 months Gaana Plus Subscription.
You will be charged only Rs.1/- to authenticate the card payment. This amount will be refunded back within 7 business days.
Click on Pay Now and you will be redirected to Payment Page.
Untick for avoid automatic payment if you are using your real card.
Ok, now the trick is that we need not use our real credit or debit card. we will use a free virtual credit card.
We are going to use Imudra App VCC(See our post to learn how to get iMundra VCC) for 1 rs payment. You can Create multiple Gaana accounts with the same VCC.
After verifying the OTP you will get your Gaana Plus Subscription Free for 3 Months.
Enjoy!
Note:- This process working fine when we did steps showing above.
---
Start Our Update for FREE
Click on button below
SHARE NOW with your Friends & Family Because Sharing is Caring ♥♥♥…