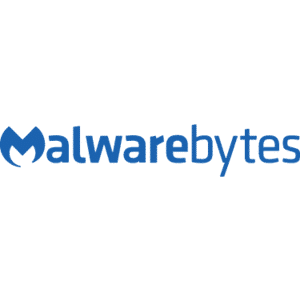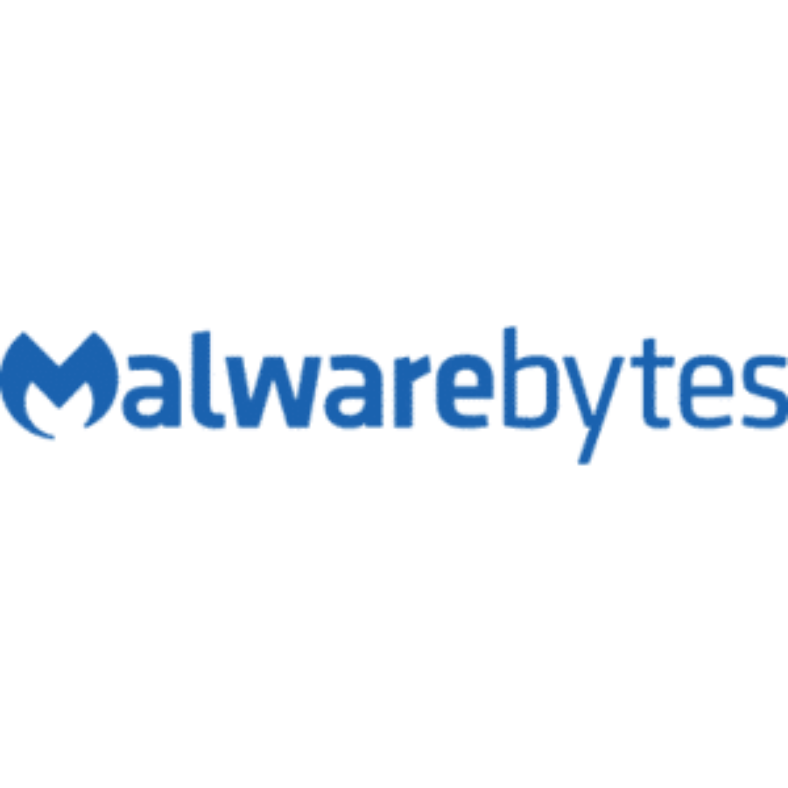 AntiVirus – Malwarebytes Premium 3 months for FREE
ShoppingMantraS.com sharing AntiVirus – Malwarebytes Premium 3 months for FREE. You just gill details like your name and email id to get your free activation key for three month. We hope you like this freebies. You can find more freebies deals on this in our Freebies Category.
Follow process showing below
---
AntiVirus – Malwarebytes Premium 3 months for FREE
Note: It takes about 24 hours before you receive your license key.
Once you got your licence key. you just need to download Antivirus from Malwarebytes official website. And you need to put activation at the time of installation or after installation. Your free antivirus convert to free to Premium for next 3 month. So enjoy this awesome deal and share this with your friends and family to support us. This product cost is $39.99 per year for a single device. 
How to get this offer:-
Click on "Get Activation Key" button showing above
Fill your Name and Email id.
Click on submit.

That's It! Enjoy!
Installation and support
It took only 3 minutes and 40 seconds to download when i started download and set up and start using Malwarebytes Free. The installation file is 60.7MB large. Instillation was fast in my system.
When you install Malwarebytes Free without telling Malwarebytes who you are. You will need to register only then you can use the Malwarebytes. Registering on it create your online account, which lets you monitor your protected systems remotely by login in to your account. 
---
Must Join us to receive our cheapest shopping Deals & Offers Updates for FREE.
[vc_column width="1/5″][vc_btn title="Telegram" style="outline" color="primary" align="center" i_icon_fontawesome="fa fa-telegram" add_icon="true" link="url:https%3A%2F%2Ft.me%2Fshoppingmantras||target:%20_blank|rel:nofollow"][/vc_column][vc_column width="1/5″][vc_btn title="WhatsApp" style="outline" color="success" align="center" i_icon_fontawesome="fa fa-whatsapp" add_icon="true" link="url:http%3A%2F%2Fbit.ly%2F30IkZMz||target:%20_blank|rel:nofollow"][/vc_column][vc_column width="1/5″][vc_btn title="Facebook Group" style="outline" color="primary" align="center" i_icon_fontawesome="fa fa-facebook-square" add_icon="true" link="url:https%3A%2F%2Fwww.facebook.com%2Fgroups%2FShoppingMantras%2F||target:%20_blank|rel:nofollow"][/vc_column][vc_column width="1/5″][vc_btn title="Facebook Page" style="outline" color="primary" align="center" i_icon_fontawesome="fa fa-facebook-square" add_icon="true" link="url:https%3A%2F%2Fwww.facebook.com%2FShoppingMantras%2F||target:%20_blank|rel:nofollow"][/vc_column][vc_column width="1/5″][vc_btn title="Twitter" style="outline" color="info" align="center" i_icon_fontawesome="fa fa-twitter" add_icon="true" link="url:https%3A%2F%2Ftwitter.com%2FShoppingMantras||target:%20_blank|rel:nofollow"][/vc_column][vc_row][vc_column][/vc_column][vc_row][vc_column][vc_btn title="Home Page" style="3d" color="primary" align="center" i_icon_fontawesome="fa fa-home" add_icon="true" link="url:https%3A%2F%2Fwww.www.shoppingmantras.com|||"][/vc_column]